Cuba is a very special and unique country! We have prepared for you the ultimate collection of the most fun and interesting facts about Cuba.
We have divided these facts into several categories – laws, culture, geography, history, fauna and flora or famous personalities. Enjoy!
Interesting Facts about Cuba – Laws
1) Cubans weren't allowed to buy cell phones until 2008
Until March 2008, Cubans weren't allowed to buy and use cell phones. They could be used only by those who needed them as part of their work.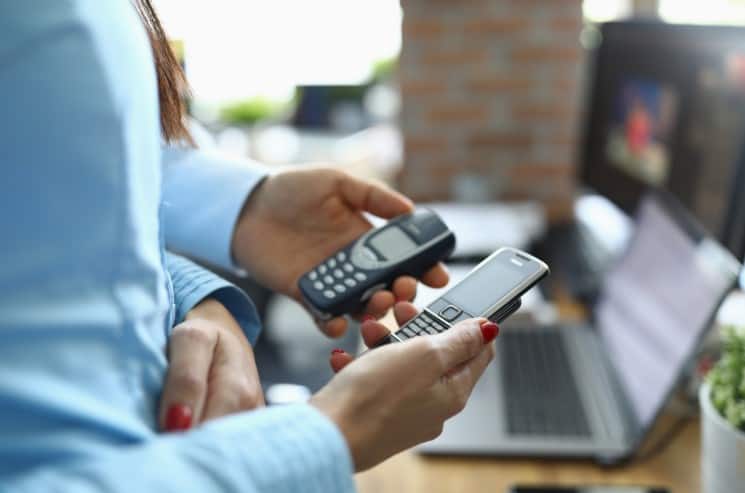 2) Government vehicles are legally obliged to pick up hitch-hikers
Hitch-hiking is a very common form of traveling around the island, you will see a lot of hitch-hikers along the streets. The majority of locals don't have a car. Picking up hitch-hikers is mandatory for government vehicles by law.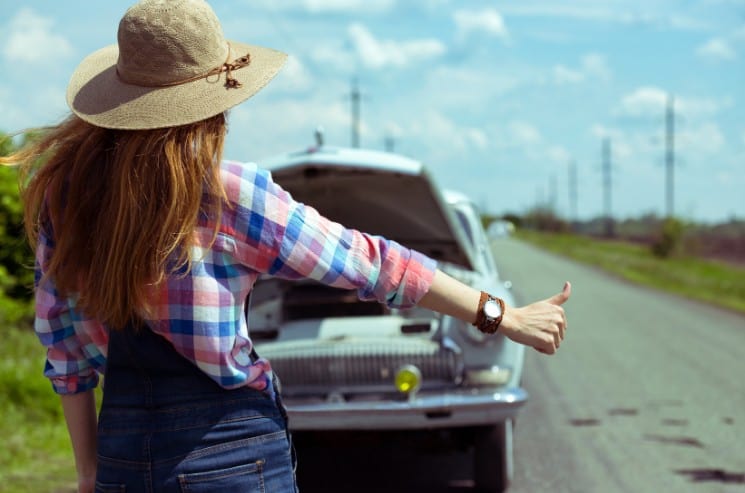 3) Christmas was banned for 30 years
Cuba was officially declared as an atheist state by Fidel Castro's government in 1959 and the Christmas was banned between 1969 and 1998. During these 30 years, Christmas was a normal working day in Cuba. The reasons were both economic and political.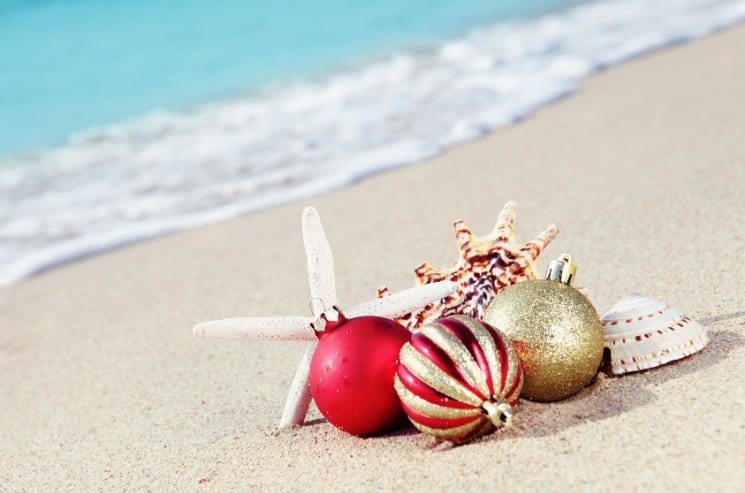 4) Cuba had two currency systems until 1st January 2021
There were two currencies used in Cuba until 1st January 2021. Cuban Pesos (CUP) for the locals and Cuban Convertible Pesos (CUC) for tourists. The tourist pesos had a 1:1 conversion rate with US dollars, which made it very easy to count.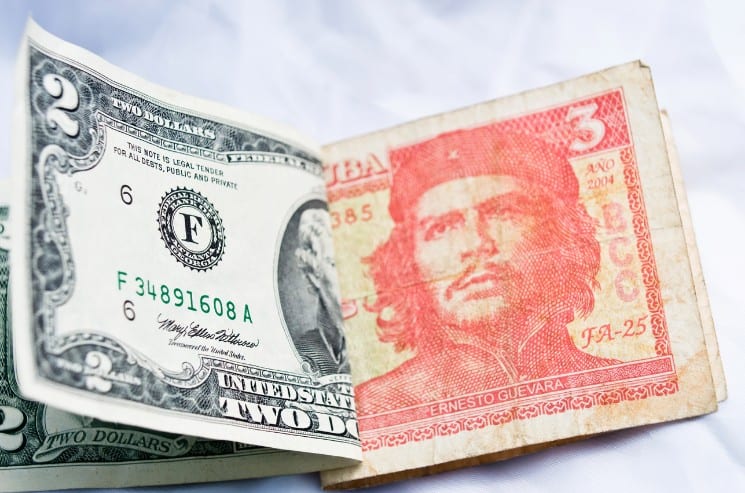 5) Cubans were not allowed to import any foreign cars until 2011
Are you wondering, why there are so many vintage cars on the island? Because Cubans were not allowed to import any foreign cars until 2011.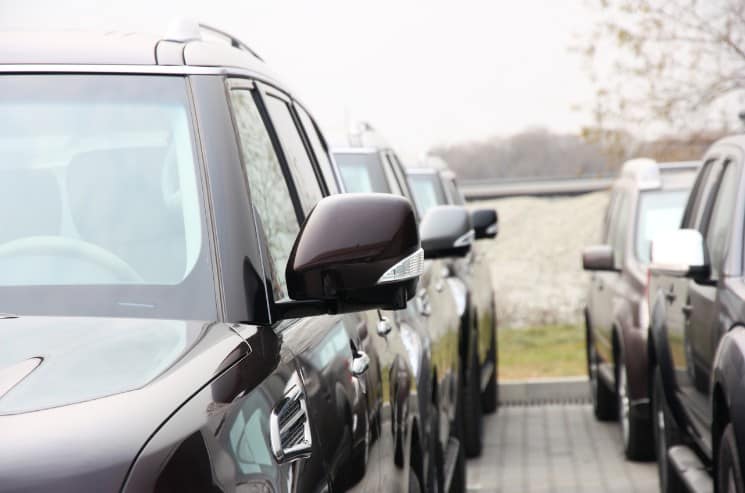 6) Travel insurance is mandatory for tourists visiting Cuba
You are required to have travel insurance by law if you are visiting Cuba. It is checked upon arrival at the airport.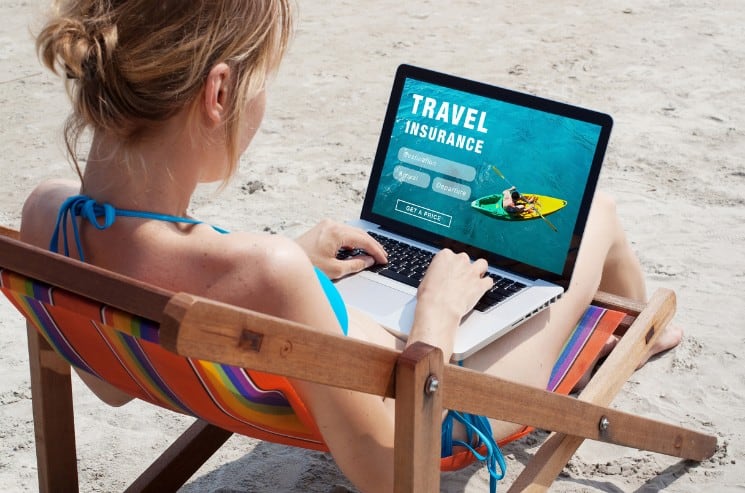 7) You are allowed to drink alcohol on the streets in Cuba
There are no laws that forbid drinking alcohol on public streets. Just like in Brazil or Las Vegas.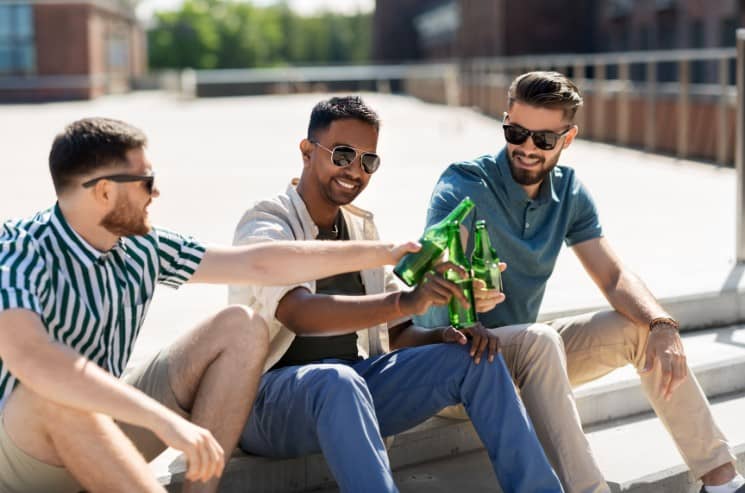 8) Coca Cola is not officially sold in Cuba
There are only two countries in the world, where Coca-Cola is not officially allowed to be sold. These are Cuba and North Korea. Nevertheless, you might be able to buy a Coca-Cola unofficially under the radar in some small stores.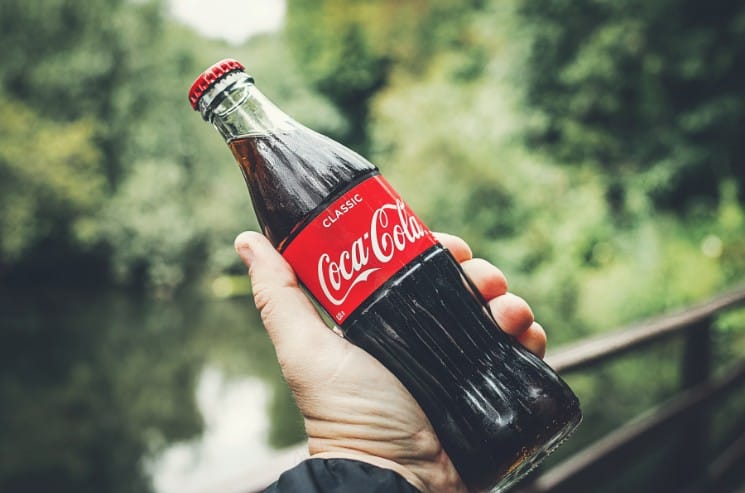 9) The Statue of John Lennon must be guarded
There is a statue of John Lennon in John Lennon Park in Havana. The tourists were stealing the glasses too many times, therefore there is now a guard holding them. He places the glasses back on the statue only when someone wants to take a picture.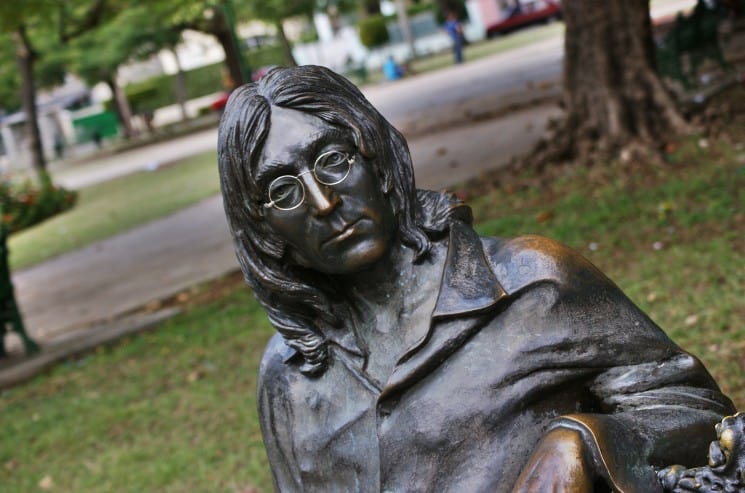 Interesting Facts about Cuba – Geography, and Life
10) Cuba is the safest country in America
According to Numbeo's crime index, Cuba is the safest country in America with almost no violent crime. It makes it of the most popular destinations for solo female travelers in the world.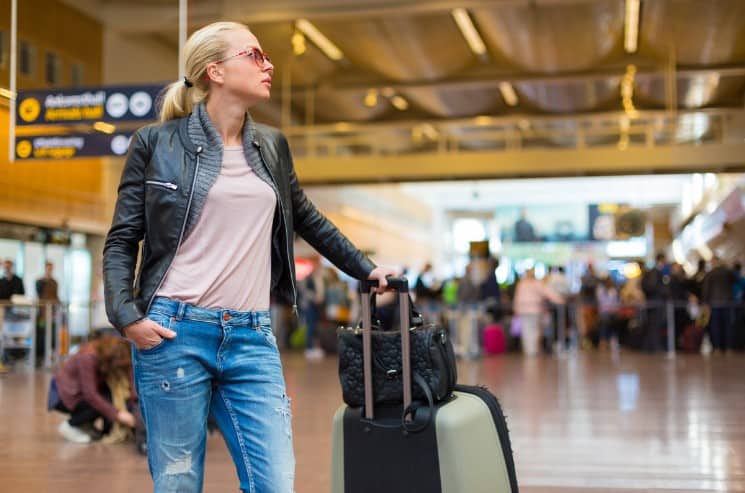 11) Cuba is often nicknamed "El Crocodilo"
El Crocodilo means crocodile in Spanish. The reason for this nickname is that the island of Cuba resembles the shape of a crocodile from above.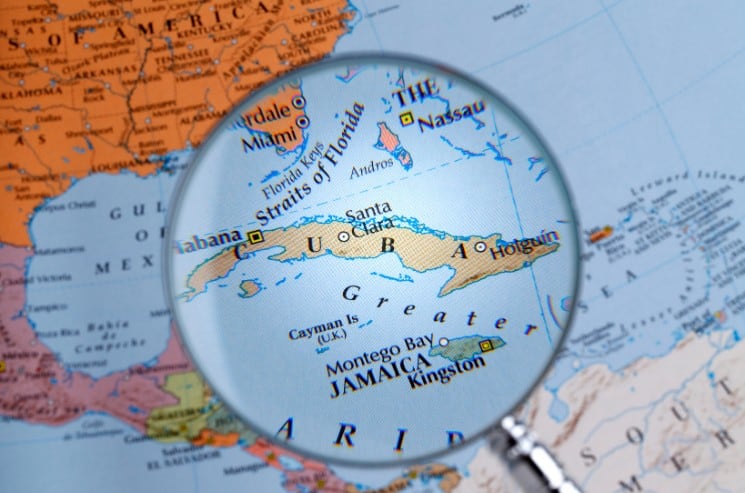 12) Cuba has one of the highest literacy rates in the World
Cuba has a literacy rate of 99.8%, which is one of the highest in the world. It's one of the positives of Fidel Castro's communist regime. They made education mandatory and easily accessible to everyone. Cuba spends about 13 % of its GDP on education [1].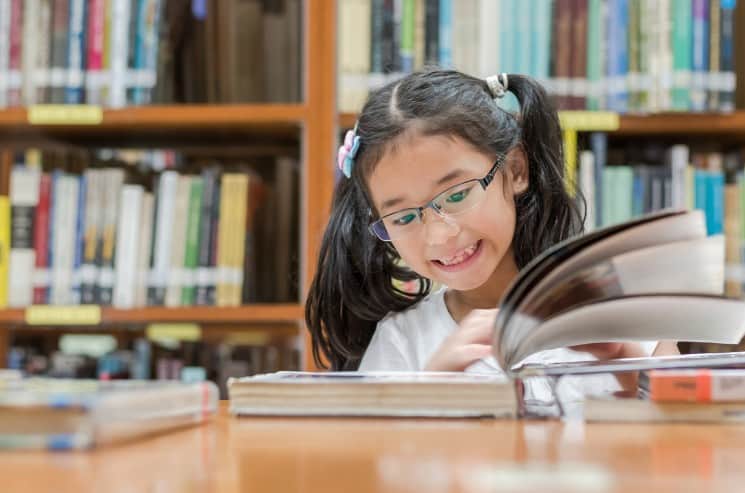 13) Cuba has the third-highest number of doctors per capita in the world.
According to WorldAtlas, Cuba has 67.2 doctors per 10 000 inhabitants, which makes it a third-most in the world after Qatar and Monaco. There are more doctors in Cuba than on the whole Africa continent. Cuba has a long history of sending doctors overseas. They bring a lot of money to the Cuban economy.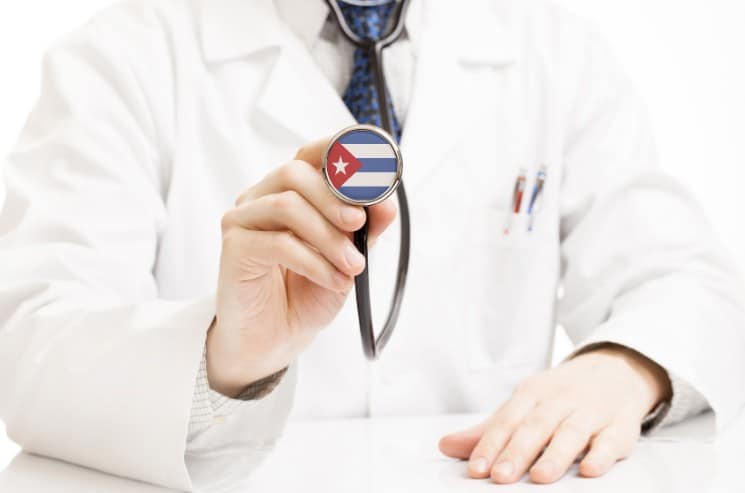 14) Cuba has a very good healthcare
This is strongly tied with the previous point. There are so many qualified medical professionals and healthcare is completely free. The only problem is sometimes a lacking infrastructure.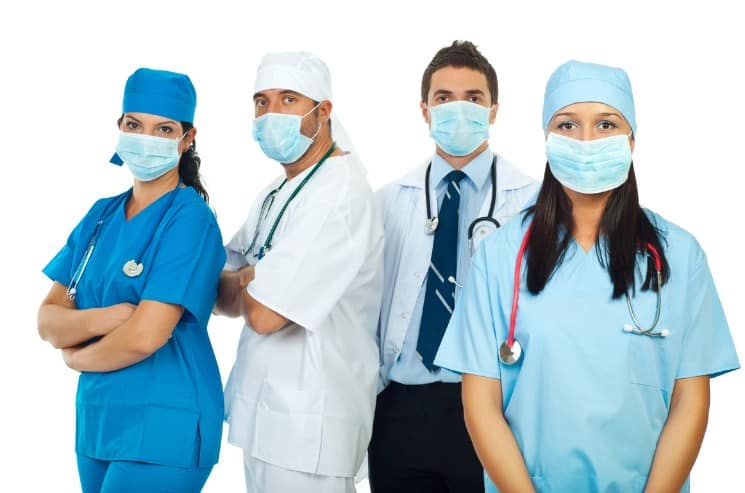 15) Education is free and compulsory
Not only healthcare, but education is also free for Cubans. All children are required to go to school until they finish basic secondary education (15 or 16 years old).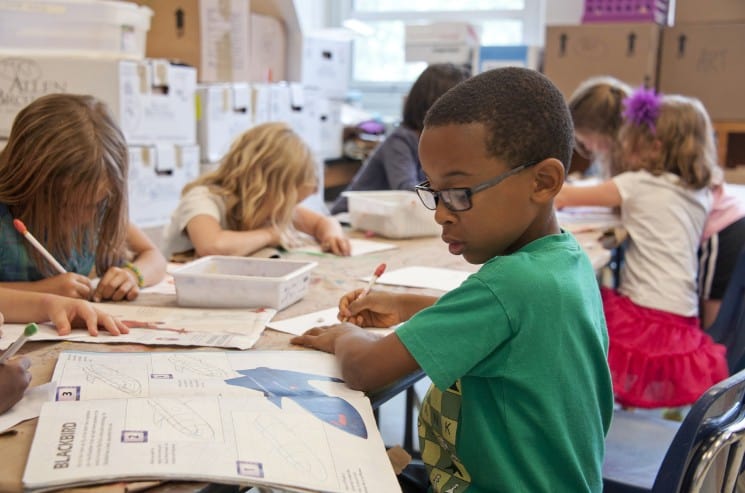 16) There are internet hotspots on main squares
The internet connection is scarce and expensive in Cuba. Many people don't have the internet at home. When traveling to Cuba, you are probably going to be surprised, why are there so many people with smartphone gathering on squares. It's because there are designated internet hotspots on the main squares of every city and village. It's the only place with internet for many people.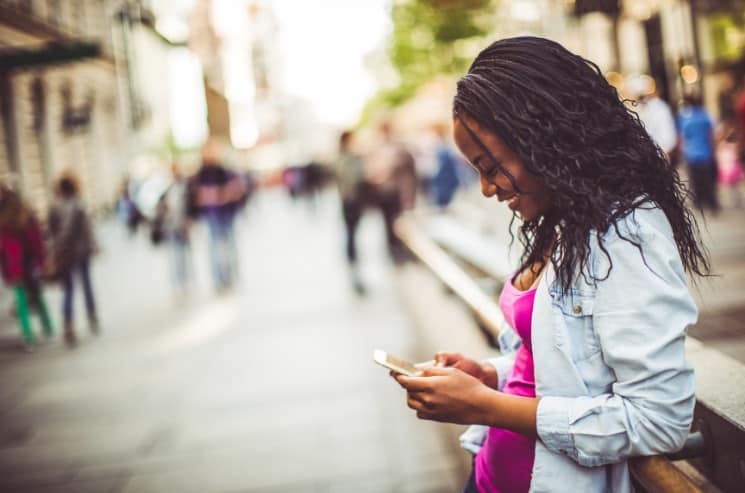 17) Cuba is the largest Caribbean island
Cuba has a population of 11 million inhabitants and an area of 42,426 square miles (109,884 km2), which makes it the largest island in the Caribbean and also the 17th largest island in the world. Cuba's coastline stretches more than 5,700 km.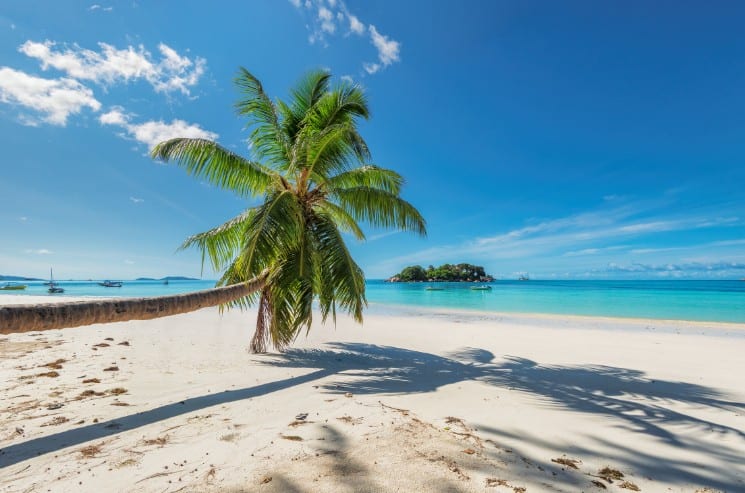 18) The Cuban life expectancy of men is higher than that of men in the United States
The life expectancy of Cuban men is 76.8 years, which is higher than in United States (76.6 years). Women's life expectancy is higher in the USA but it's still close (81.6 to 80.8). [2]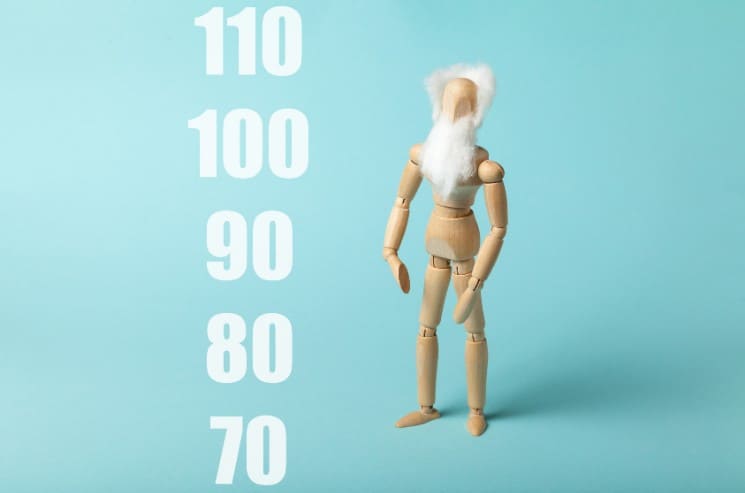 19) There are nine UNESCO world heritage sites in Cuba
Cuba has diverse cultural and natural heritage and nine sites are in UNESCO. These include Viñales Valley, Old Havana and its fortification, castle San Pedro de la Roca, Trinidad and the Valley de los Ingenios, the historic centers of Camaguey and Cienfuegos, first coffee plantations in the South-East of Cuba, Alejandro de Humboldt National Park, and Desembarco del Granma National Park.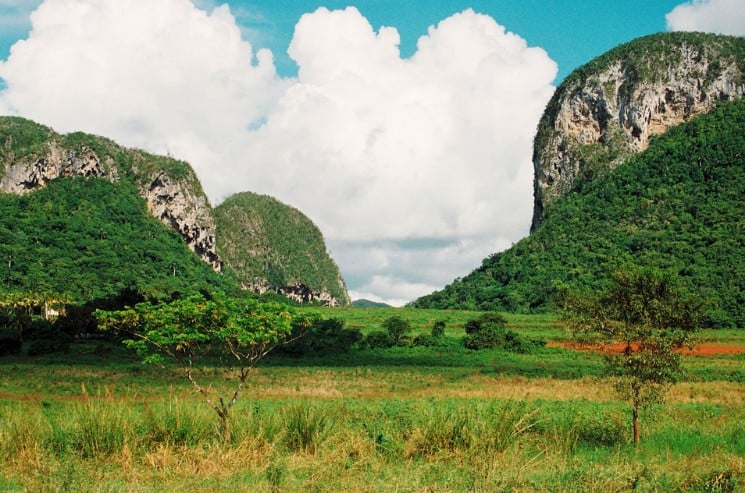 20) Half of the roads in Cuba are unpaved
There are 38 000 miles (61 000 km) of roads in Cuba and half are unpaved.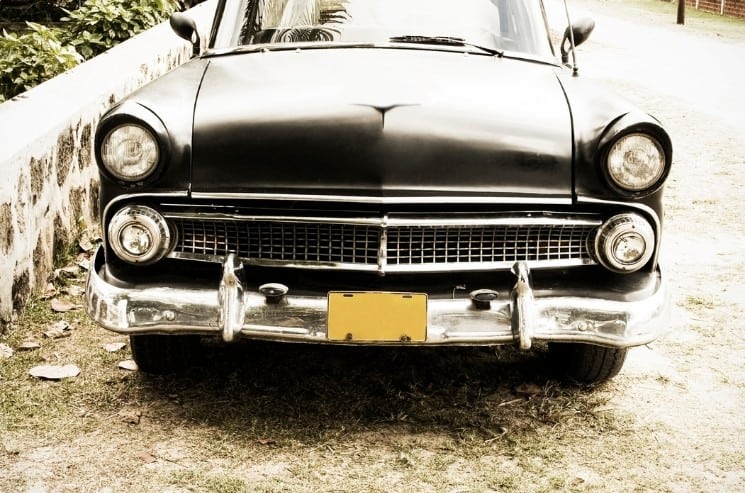 21) Tobacco, sugar, and nickel are the biggest exports from Cuba
The main tobacco products are Cuban cigars, which are widely regarded as one of the best in the world. Sugar is exported both in raw form and in form of various rums. The nickel is being used abroad to make stainless steel.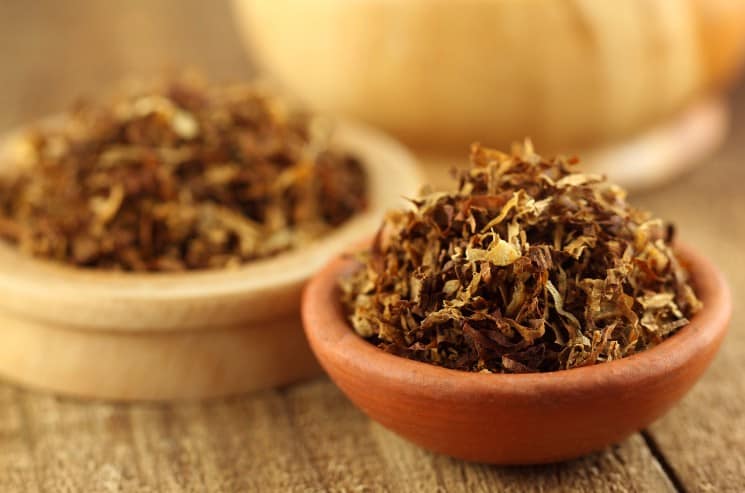 22) There aren't many hotels in Cuba
While searching for accommodation, you might notice that there are just a few hotels in Cuba and they are quite expensive. The best form of accommodation is in private Cuban homes licensed for tourists named Casa Particulares.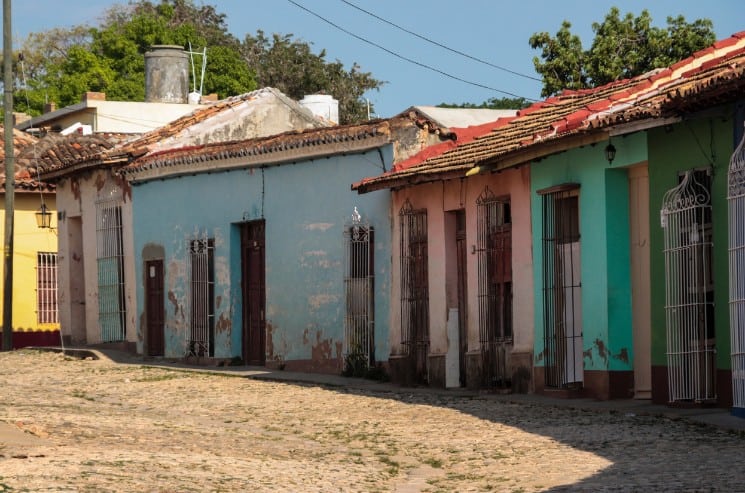 23) 90% of Cubans have homes under their ownership.
Cuba has a homeownership rate of 90 %, which makes it the fifth-highest in the world after Romania, Hungary, Slovakia, and Singapore.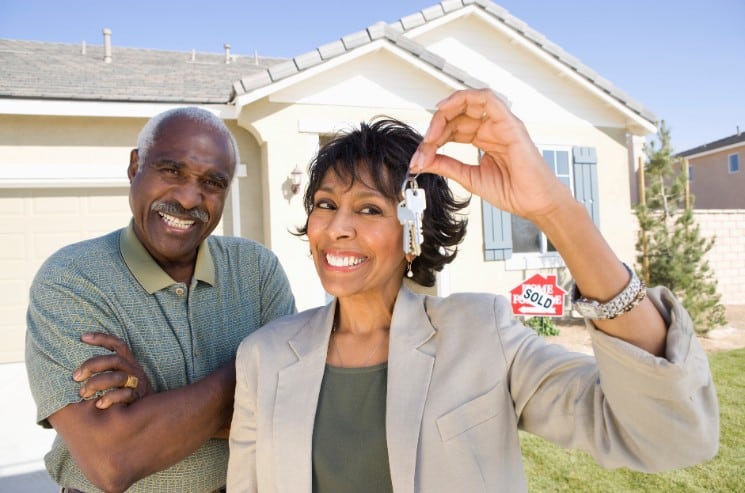 24) There are more than 300 masonic lodges in Cuba
Communist states (including the Soviet Union) historically tend to outlaw Freemasonry. In Cuba however, there are more than 300 Masonic lodges. Many believe, that the reason is that Fidel Castro himself was also a freemason.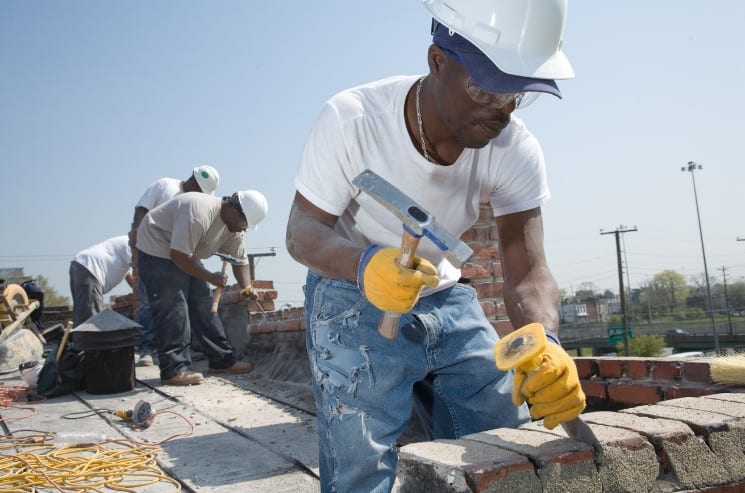 25) Supermarkets are often almost empty
Most of the Cuban supermarkets are run by the government. Forget the huge selection of goods we are used to from the USA or Europe. You should be happy if they have one type of item you are looking for.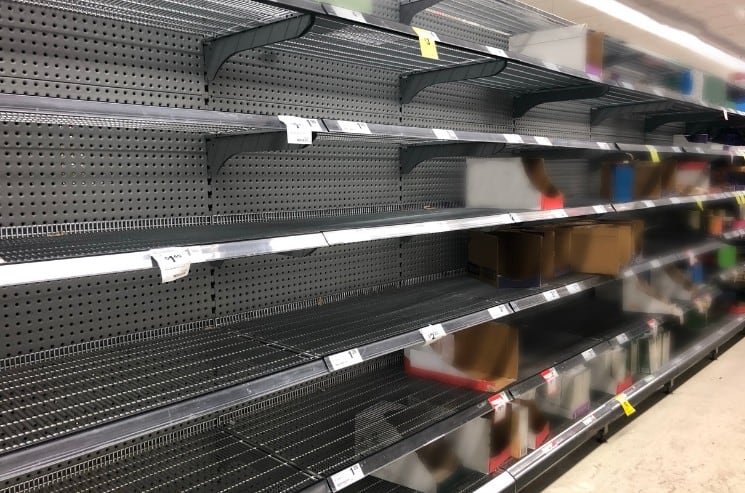 Interesting Facts about Cuba – Culture, and Traditions
26) Dolls are burned on New Year's Eve
People burn human-shaped dolls on New Year's Eve in Cuba. What is the story behind this tradition? Burning symbolizes the death of your regrets and bad memories.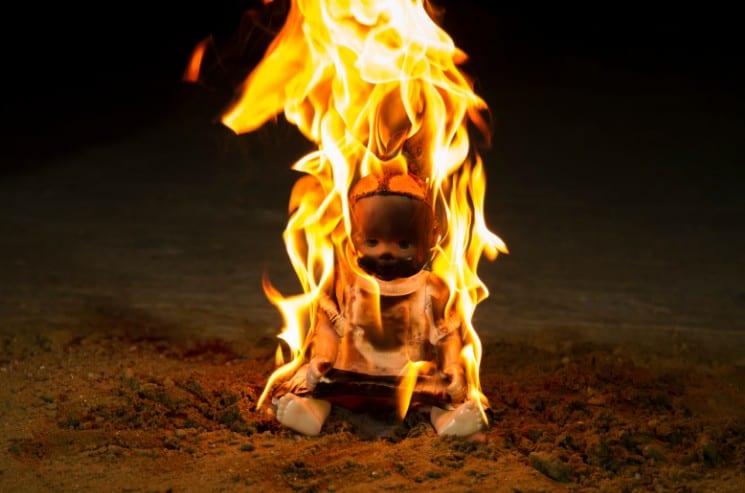 27) Cubans are celebrating the new year with a bucket of water
Another interesting tradition takes place on New Year's Eve. People take buckets of dirty water and throw them out into the street, which means that they are done with all the bad stuff that happened during the last year.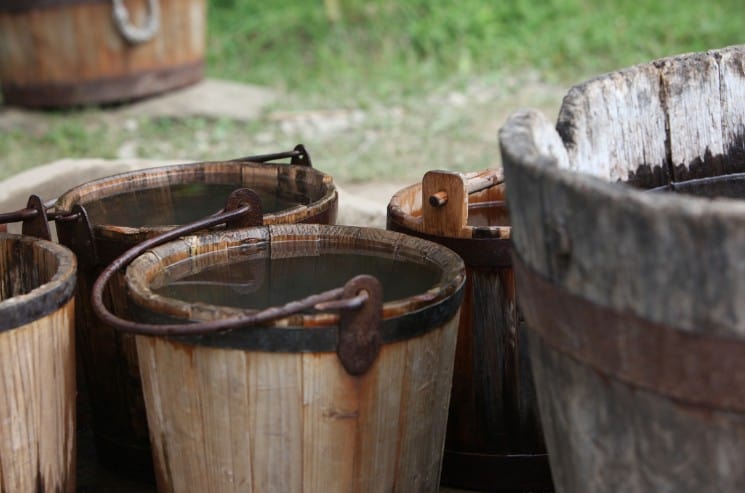 28) Domino game is popular Cuban social activity
When visiting Cuba, you will probably often see men playing dominoes in the street. It's a very popular game and a social activity among Cubans. Some neighborhoods even organize domino tournaments.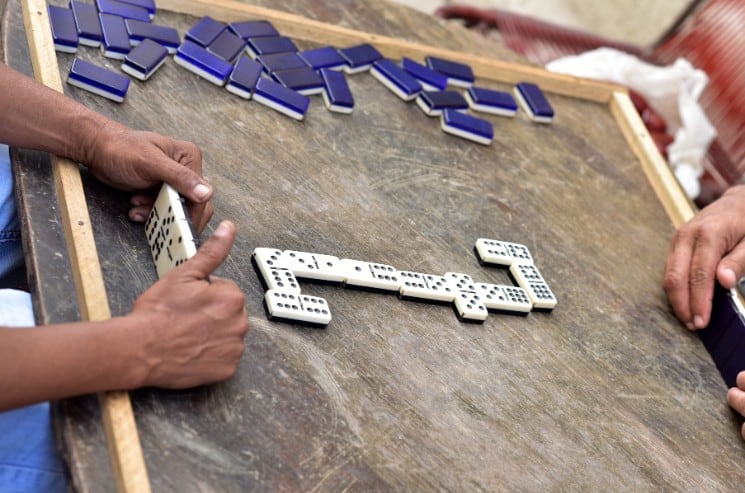 29) The second most popular religion in Cuba is Santeria
The most popular religion in Cuba is Catholicism. The second most popular is Santeria, which is African diasporic religion developed in the 19th century. If you encounter people completely dressed in white, they are santeros. The white dress is a symbol of purification.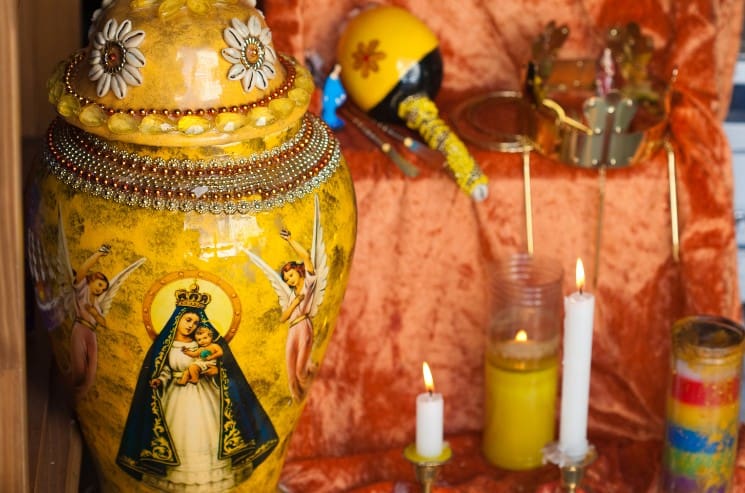 30) The most popular music genre in Cuba is Son Cubano
Son Cubano is the most popular music genre in Cuba. It contains Spanish and African musical influences. It's usually an interesting mix of instruments such as bongos, trumpets, claves, and the tres guitar.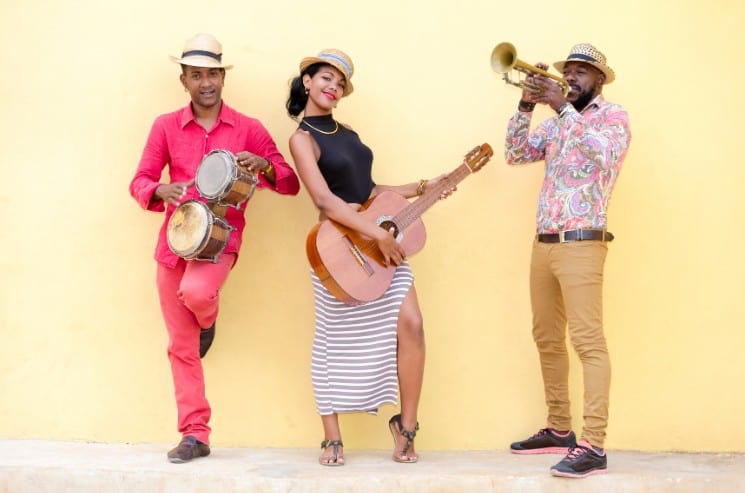 31) Vintage cars are the symbol of Cuba
Vintage cars are a symbol of Cuba. Renting a classic old car and driving through the city is one of the most popular things to do in Cuba. Cubans call vintage cars "almendrones" (big almonds) and their drivers "boteros" (boatmen).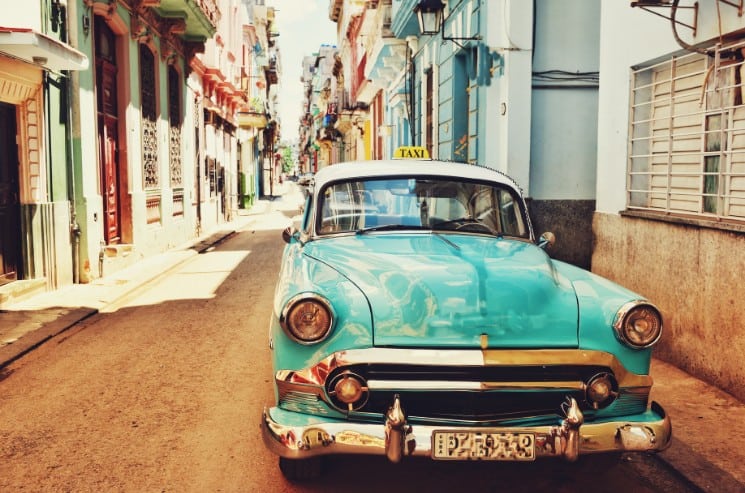 32) One of the largest carnivals in the Caribbean takes place in Cuba
If you would like to experience one of the largest and most colorful celebration carnivals in the Caribbean, visit Santiago de Cuba, where it takes place. It should be on every traveler's bucket list as it's truly a unique experience.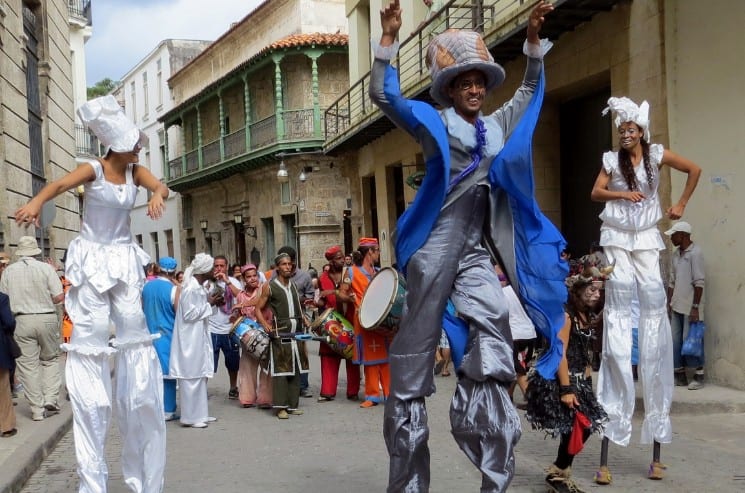 33) Cubans use an efficient queueing system
Unfortunately, there are queues basically for everything – supermarkets, Wi-Fi, etc. However, the good news is, that Cubans use a great simple system. When you arrive, you ask "El ultimo"? Which means "who is the last"? The queues usually take 2-3 hours; therefore, Cubans don't worry about staying in the queue, they leave and go wherever they want and after they return, they are still in line after their previous person "El ultimo".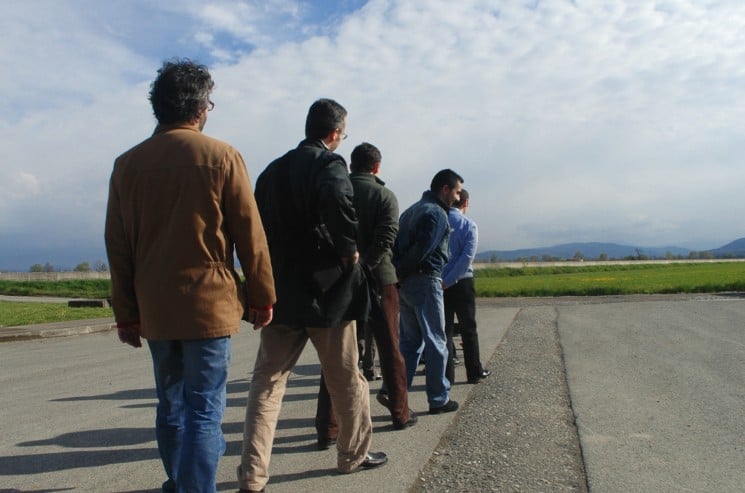 34) Everyone has rocking chairs
Rocking chairs are everywhere – in every living room and every porch. They are probably more popular than couches in Cuba.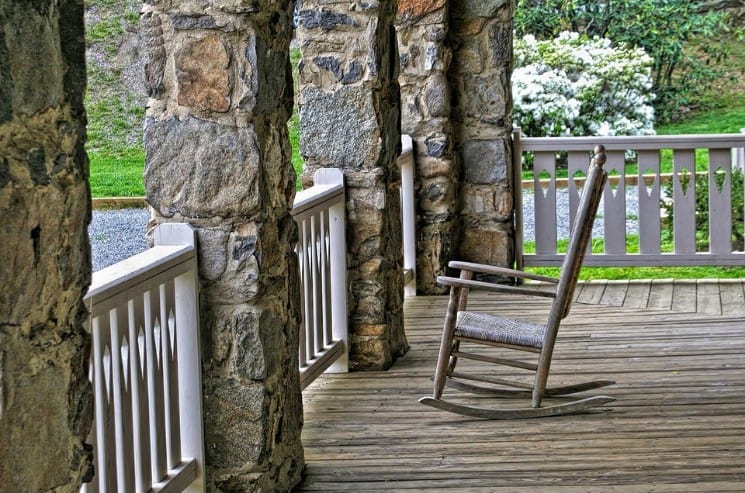 Interesting Facts about Cuba – History
35) Cuba was one of the last countries to abolish slavery
Slavery in Cuba was abolished as late as 1886, which makes it one of the last countries to do so.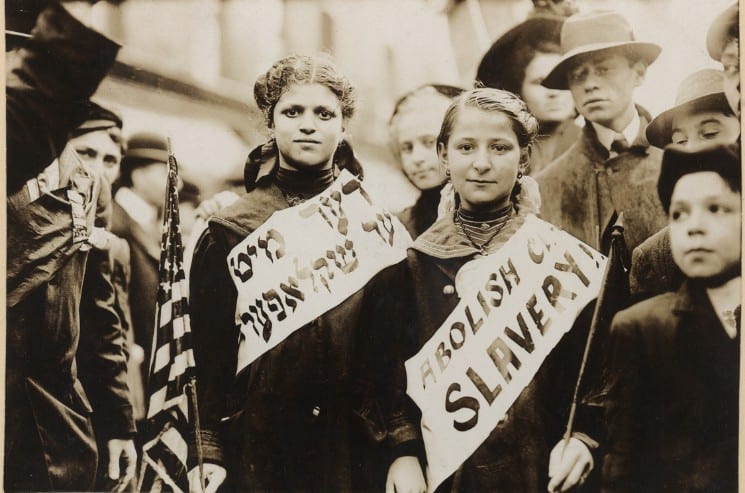 36) Four different US Presidents have tried to buy Cuba
| Year | President | Offered Price |
| --- | --- | --- |
| 1808 | Thomas Jefferson | Unknown |
| 1848 | James Polk | USD 100 million |
| 1854 | Franklin Pierce | USD 130 million |
| 1898 | William McKinley | USD 300 million |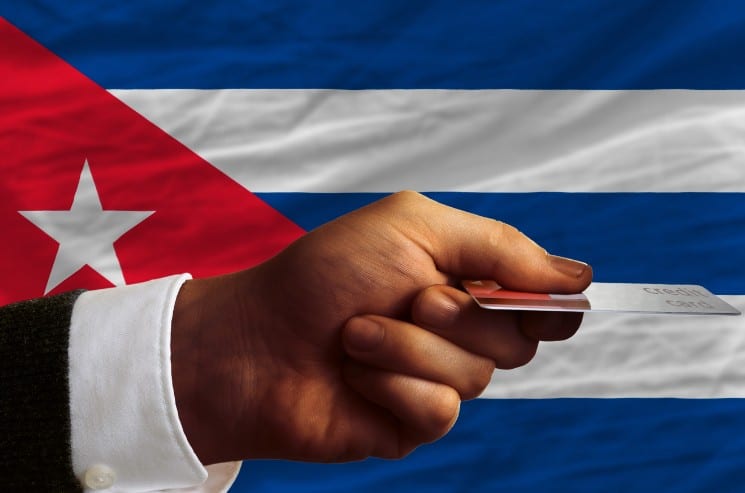 37) It has snowed in Cuba! Once!
Cuba is a tropical country with warm and humid weather year-round, therefore it's no surprise it never snows there. However, once it did! The extremely unexpected event took place in Cárdenas on March 12, 1857.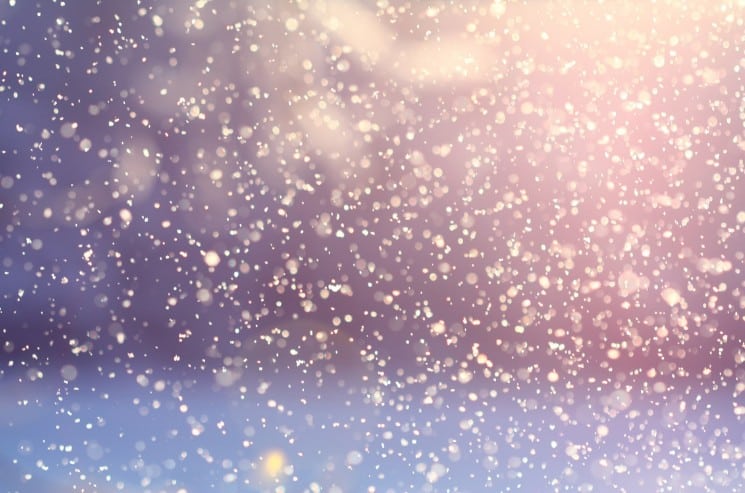 38) Cuba was controlled by Spain between 1492 and 1898
Cuba was discovered by the Spanish explorer Christopher Columbus in 1492 and was controlled by Spain since then. It lasted till 1898 when Cuba was occupied by the United States. It gained nominal independence in 1902.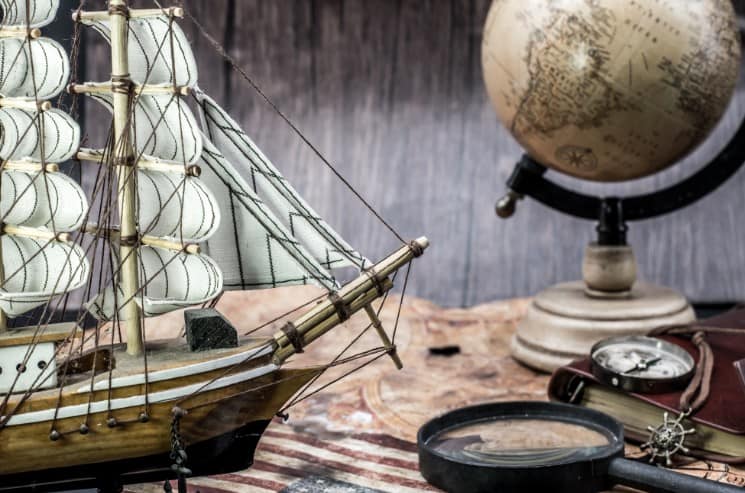 39) Ernest Hemingway lived in Cuba for twenty years
Ernest Hemingway lived in Cuba between the years 1939 and 1959 and have written there two of his most famous novels – The Old Man and the Sea and For Whom the Bell Tolls.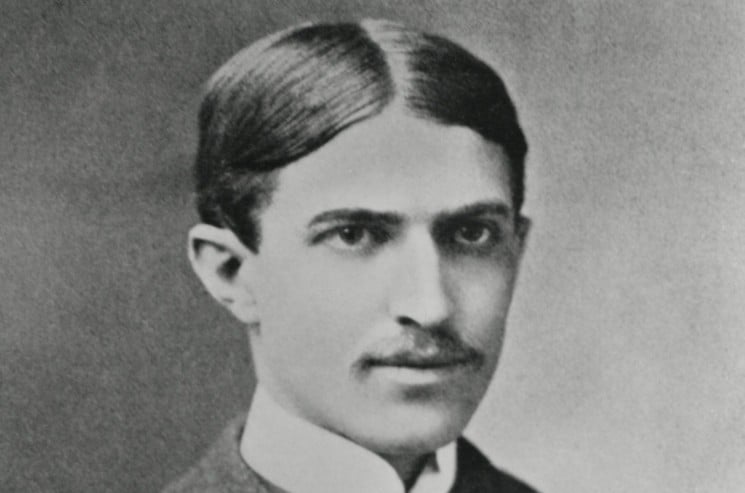 40) John F. Kennedy bought 1200 Cuban cigars right before the US trade embargo began
President John F. Kennedy signed a trade embargo with Cuba on February 7, 1962. Hours before that, he was able to buy 1200 Cuban cigars for himself. [3]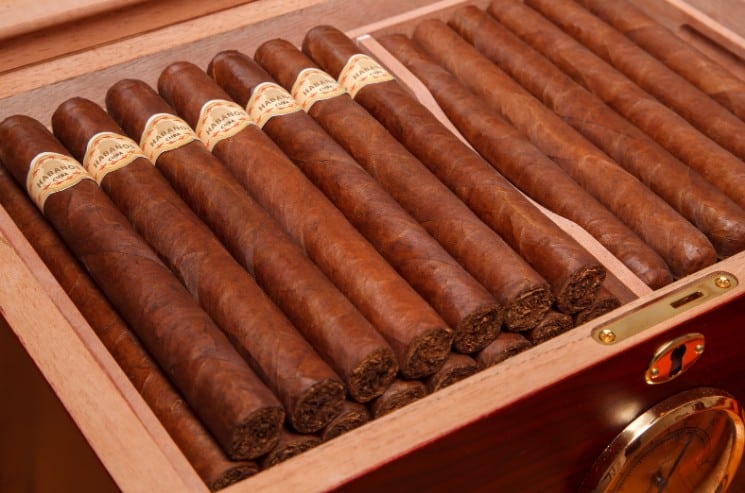 41) Over 100,000 Chinese people were living in Cuba in the mid-1800s
Only about 150 native Chinese live in Cuba today. However, in the mid-1800s, there were more than 100,000, nearly all of them men. They were brought to Cuba as indentured laborers. [4]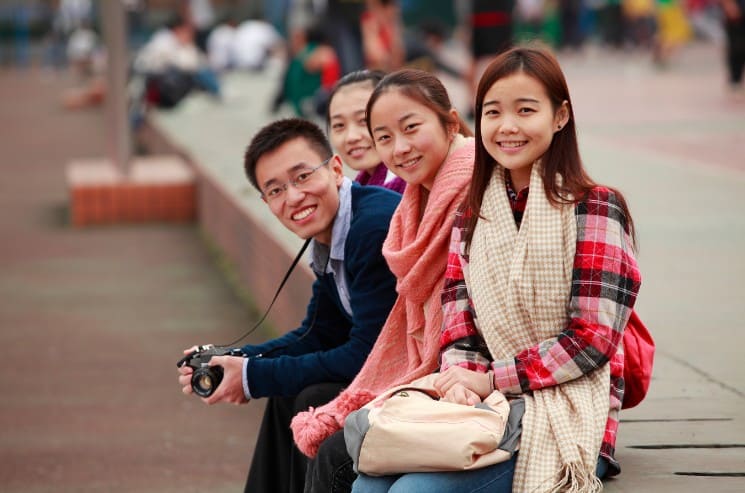 42) Cuba rents Guantanamo Bay naval base to the United States for $4,000 annually
Since 1934, when the agreement was made, United States pay $4,000 every year for the rental of the naval base in Guantanamo Bay.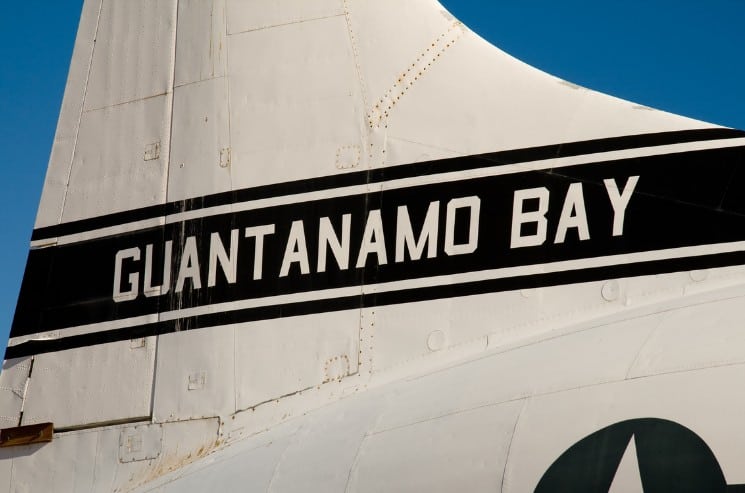 43) Che Guevara is everywhere
Che Guevara was a revolutionary hero and Fidel's minister of economy. His face is everywhere around the island. There is also a memorial and a museum dedicated to him.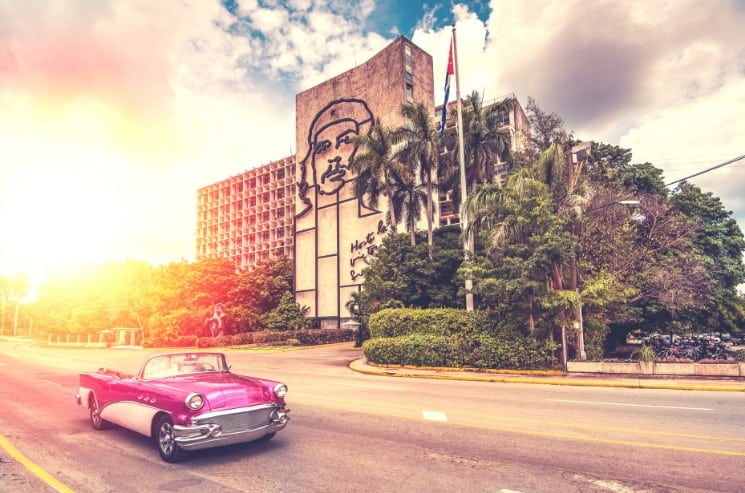 Interesting Facts about Cuba – Fauna, and Flora
44) The smallest bird in the world lives in Cuba
Over 25 endemic bird species are having a home in Cuba. Bee Hummingbird measures around 6 cm (2.3 inches), which makes him the smallest bird in the world. It's such a small bird that you would probably mistake it for an insect.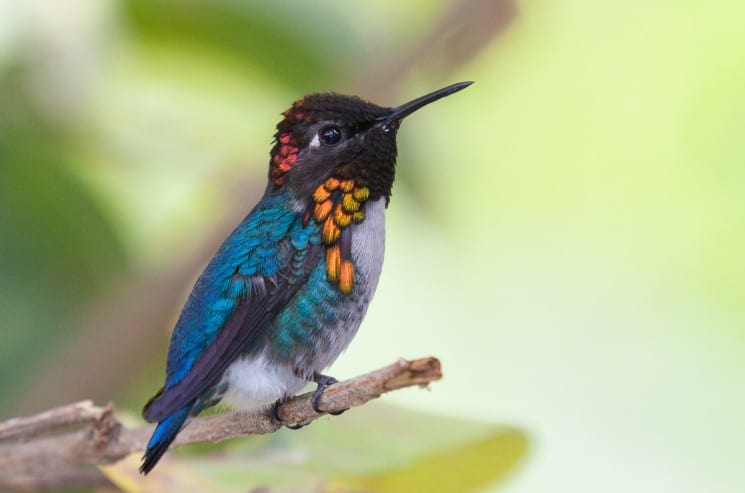 45) The smallest frog in the Northern Hemisphere lives in Cuba
Monte Iberia eleuth also known as Monte Iberia dwarf frog measures only about 10 mm (0.4 in), which makes it the smallest frog in the northern hemisphere and the third smallest frog in the world.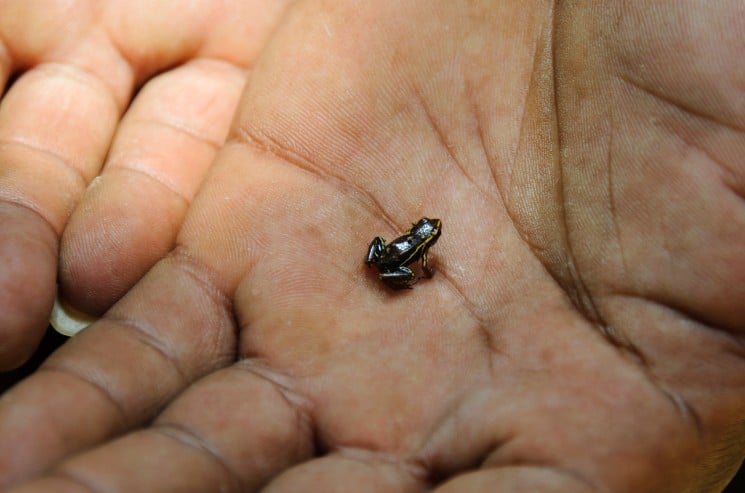 46) There is the largest flamingo colony in the western hemisphere.
Cuba is a home of 70 000 nesting Caribbean flamingos and even more chicks, which makes it the largest flamingo colony in the Western Hemisphere. [5]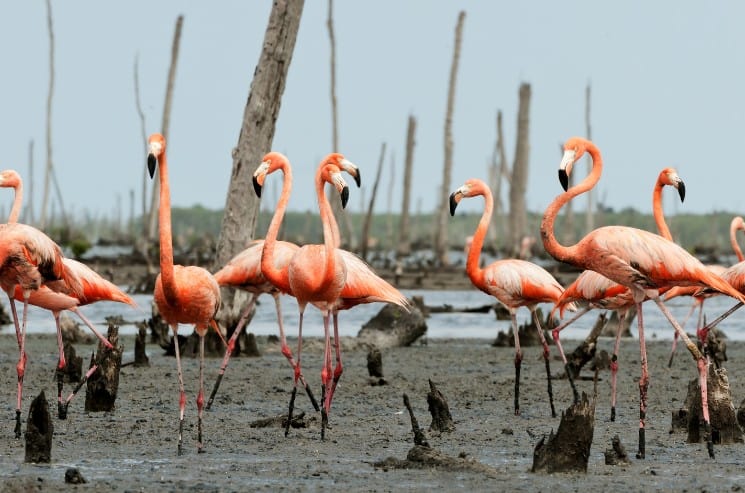 47) Cuba is the only place, where lives the rare fish called Manjuari
Manjuari is a prehistoric rare fish in the family Lepisosteidae, which now lives only in Cuba. Its other name is Cuban gar.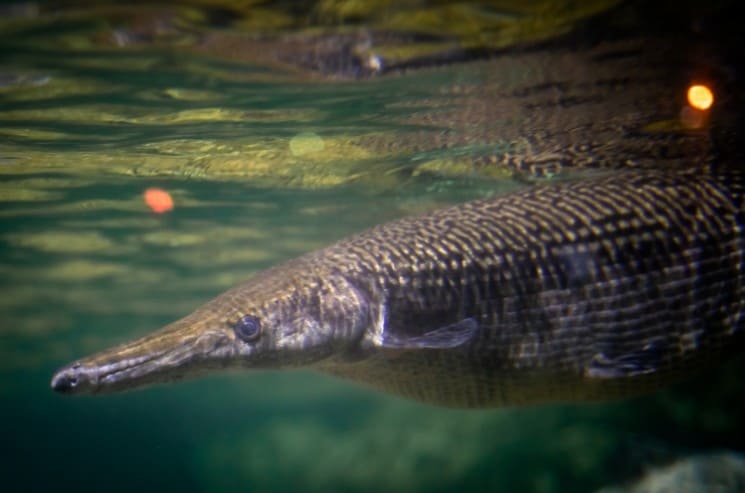 48) There are no animals or plants that are poisonous to humans
Cuba has many species of snakes, however, there aren't any venomous. There aren't any other poisonous animals or plants, either.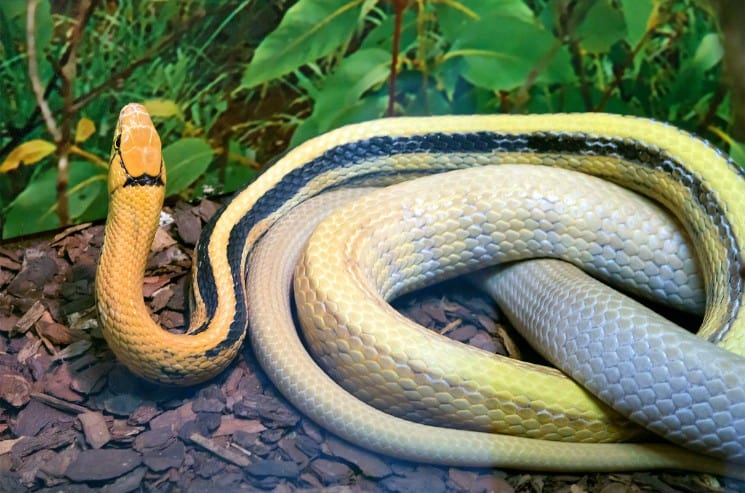 Interesting Facts about Cuba – Famous Personalities
49) The first Latin American astronaut is from Cuba
In 1980, Arnaldo Tamayo Méndez traveled to space as a member of the crew of Soyuz 38 spacecraft. He was not only the first Latin American to visit the space. He was also the first person of African descent and the first person from a country in the Western Hemisphere other than the United States to travel to Earth orbit.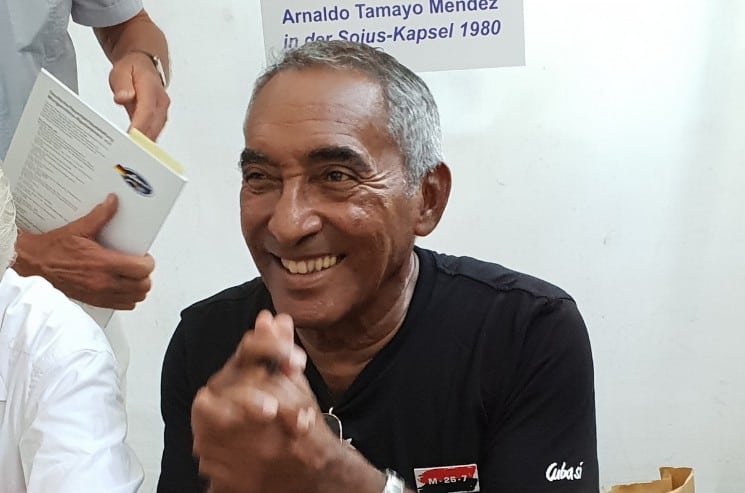 50) Cuba has the first world chess champion born in a developing country
José Raúl Capablanca was a world chess champion from 1921 to 1997. He is widely renowned as one of the best chess players of all time. He had officially played 583 tournament chess games and lost only 35.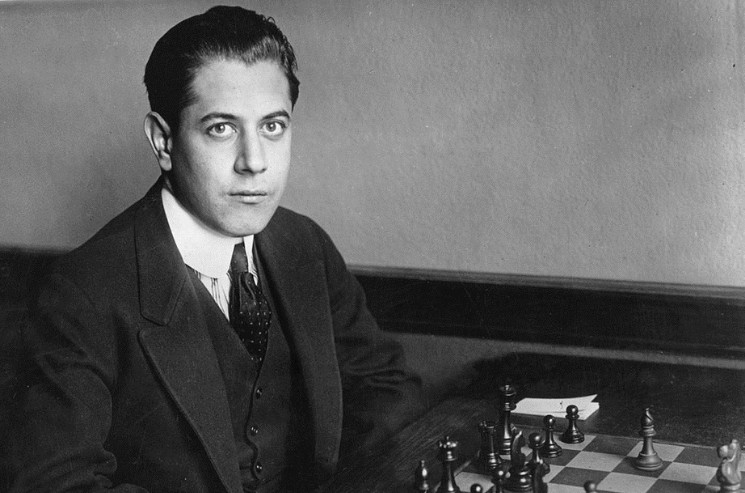 51) The first Latin American Olympic champion is from Cuba
Ramón Fonst won the gold medal for fencing at the Paris Olympic Games in 1900, which makes him the first Olympic champion from Latin America. He won three more gold medals in St. Louis in 1904. He is considered one of the best fencers of all time.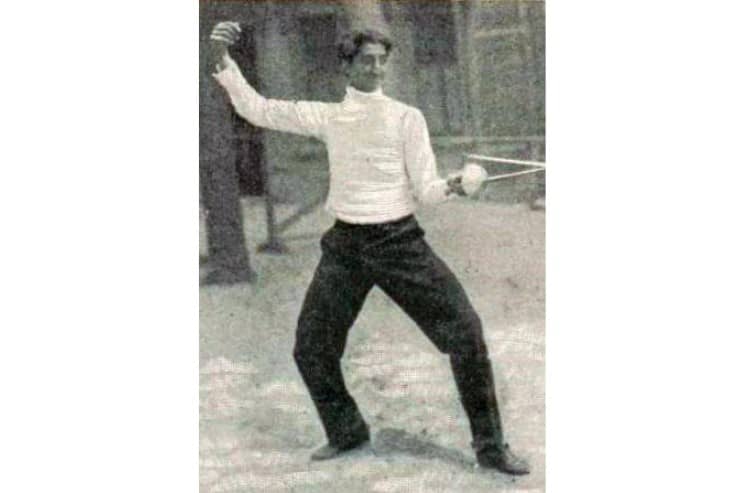 52) Cuba has the second most Olympic medals among all American countries
The only American country with more Olympic medals than Cuba is the United States. Cube won a total of 226 summer Olympic medals (78 gold, 68 silver, 80 bronze), which makes it the 20th best country in the world [6].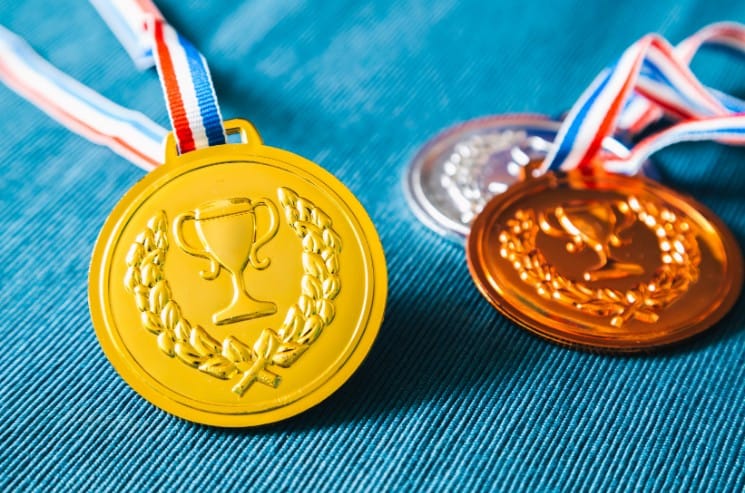 53) Cuba is one of the best boxing countries in the world
Cuba is considered one of the best boxing countries in the world. Cuban boxers won 37 gold Olympic medals (19 silver, 17 bronze). The country also has 71 world champions.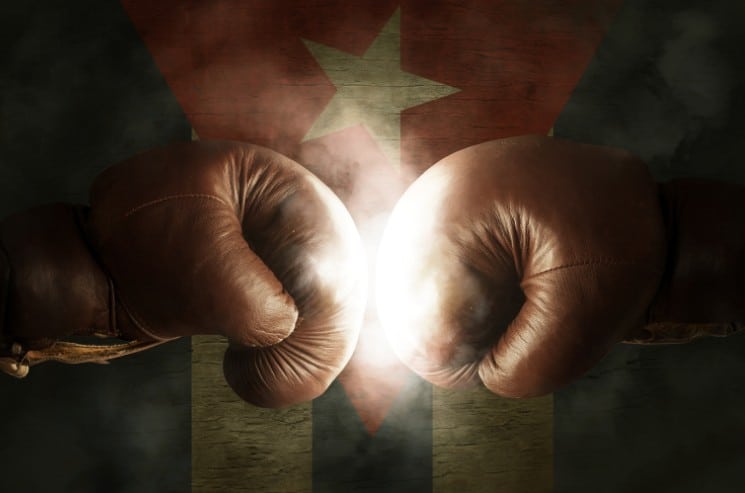 Facts that are not true:
1) Voting in Cuba is legally mandatory
Voting is not mandatory; however, you can vote for only one party. Therefore, it's kind of pointless.
2) The average Cuban salary is $25 per month
In 2015, Cuba's National Office of Statistics stated that the average monthly salary is $25. A recent survey found out that it's not true, Cubans earn considerably more. However, it's still not that much as only 16 % of the respondents stated that they earn more than $200 per month.
3) It's hard to get Visa for visiting Cuba for Americans
It used to be hard but it's not anymore. Americans need to have a Cuban Tourist Card, however, it's not that hard to get. You can find more information here.
4) You can't buy beef in Cuba
Beef is scarce in Cuba. It's basically given only to people with medical diets or pregnant women. Nevertheless, if you want beef, you will find it in some restaurants and even stores. The quality is not great, though.
5) Cuba's vintage cars can't be exported from the island and foreigners are not allowed to purchase cars in Cuba
This was true until the year 2011 when the ban was finally released. You can buy and export Cuban cars, it's not gonna be cheap, though.
Read also our other interesting facts collections:
Pin this for later and to your friends:
Do you like this post? Share it with your friends: